A mother of three set her house on fire, killing herself and two of her children aged 4 and 2 years in Kenya.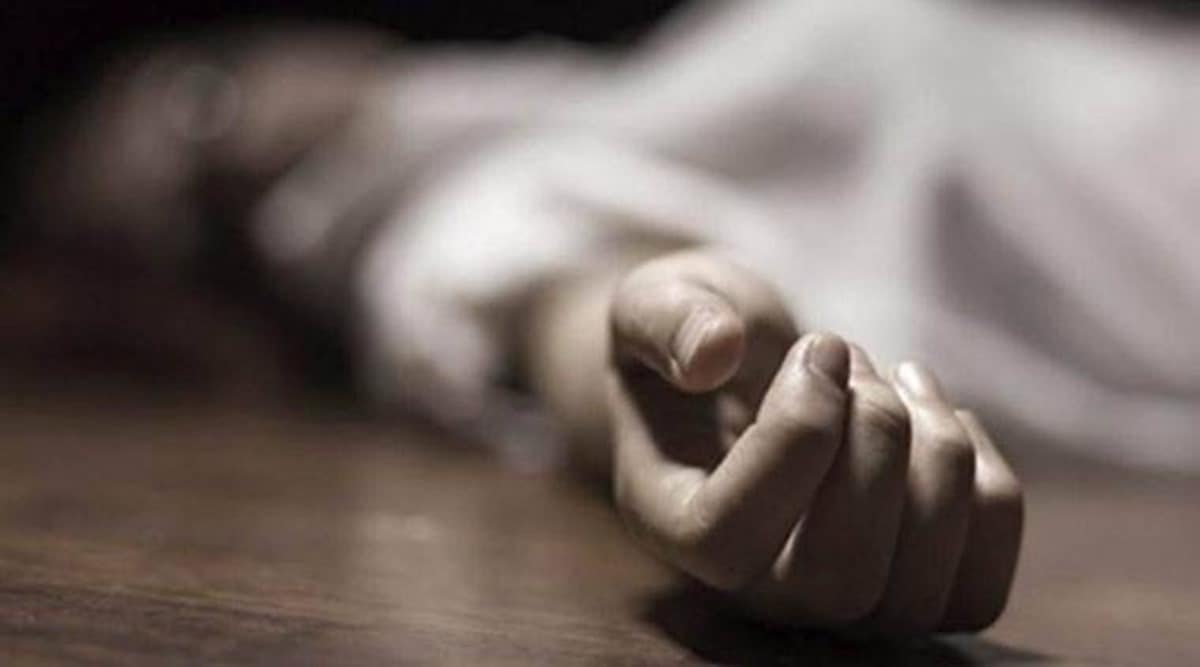 The incident happened in Sirende Village in Lugari Sub-County, Kakamega County, on New Year's day, January 1, 2022, after she accused her husband of cheating on her with another woman.

The woman identified as Hellen Vuyanzi, 35, is alleged to have doused parts of the house in petrol before lighting it up on Saturday night.

Her third child, aged 11, survived the tragedy after jumping out of the house through a window.

Lugari Sub-County Police Commander, Bernard Ngungu, told The Standard that Vuyanzi had accused her husband of infidelity.

"We had earlier counselled Vuyanzi and her spouse, Thomas Amito, after a domestic dispute arose between them. We understand that Hellen had accused Thomas of cheating on her with another woman." Ngungu said.