Police in Ndumberi, Kiambu county have arrested a woman after a middle-aged man she was with in a lodging at Hotel Konteina was found dead.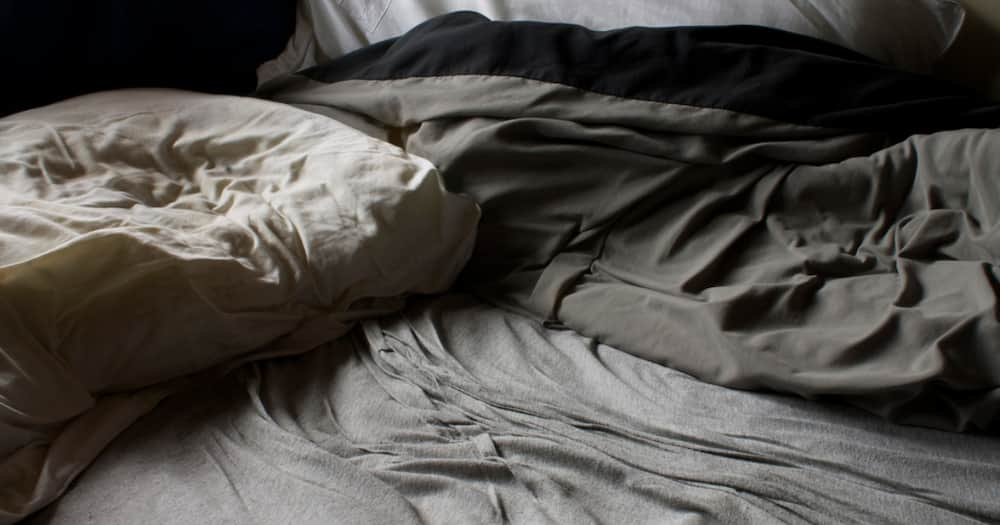 The two suspected lovers booked room number seven at Hotel Konteina at around 4.30am.
The deceased, Moses Muiruri, reportedly booked a room with the youthful woman after a drinking spree at a certain entertainment joint on Friday, July 30.
As reported by TheStandard, the duo, suspected to be lovers, booked a room at Hotel Konteina at around 4.30am. 
In the wee hours of Saturday, July 31, the woman, yet to be identified, reportedly tried to flee from the hotel compound when security guards stopped her.
At around 9am, the hotel attendants went to Muiruri's room where they found him lying motionless on the bed while naked and alerted the police.
Kiambu police boss Badel Mohammed said blood was oozing from the businessman's mouth.
The body of Muiruri, who sold pigs for a living in Kiambu, was moved to Kenyatta University Funeral Home awaiting a postmortem.
His companion was arrested and is being held at the Ndumberi Police Post.
Mohammed added that investigations indicated Muiruri had a history of breathing problems.