A wanted woman from Tusla, Oklahoma, necessitated to her arrest after commenting on a police post on Facebook about a Most Wanted suspect.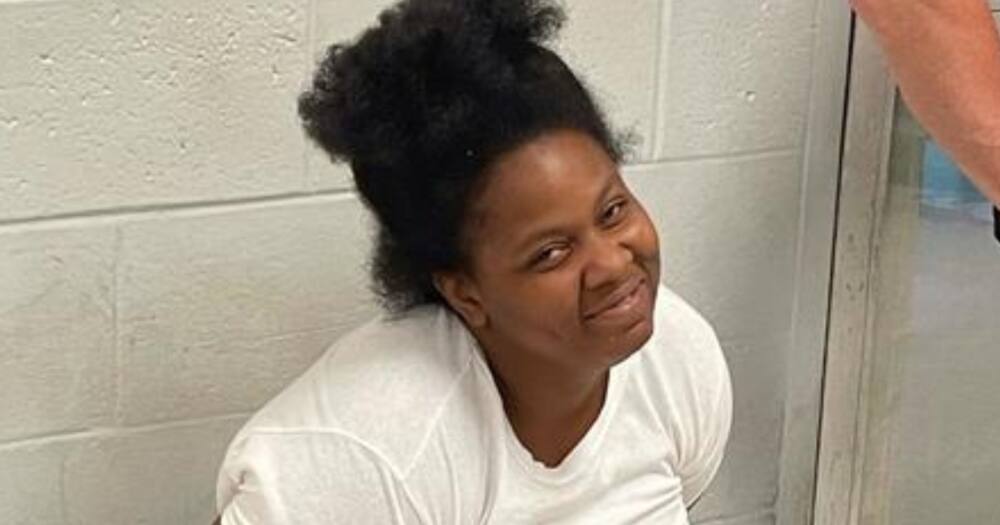 The Tusla Police Department posted about a lady suspect they wanted to get information on and offered reward money for whoever knew her whereabouts.
According to CBS News, Lorraine Graves, who was charged with being an accessory in the murder of Eric Graves, did not hesitate to comment on the police post.
The young lady was reportedly associated with the shooting of Eric back in March at an apartment complex, and two other men had been arrested and charged with the killing.
Lorraine, the remaining suspect, gave police an easy way of getting to her after commenting on her own post, saying: "Where's the reward money at?"
Police took a screenshot of the comment, and on Friday, July 16, she was finally arrested and her bond set at KSh 54 million.
In a post shared after her arrest, Lorraine could be seen smiling while in cuffs, but what is clear is it will be sometime before she comments on a police social media post again.