The founder of Rapture Proclaimer Evangelical Church of God, Evangelist Funmilayo Adebayo aka Mummy GO, says she has been monitoring Mountain of Fire and Miracles Ministries (MFM) founder, Daniel Olukoya before the latter was conceived by his mother.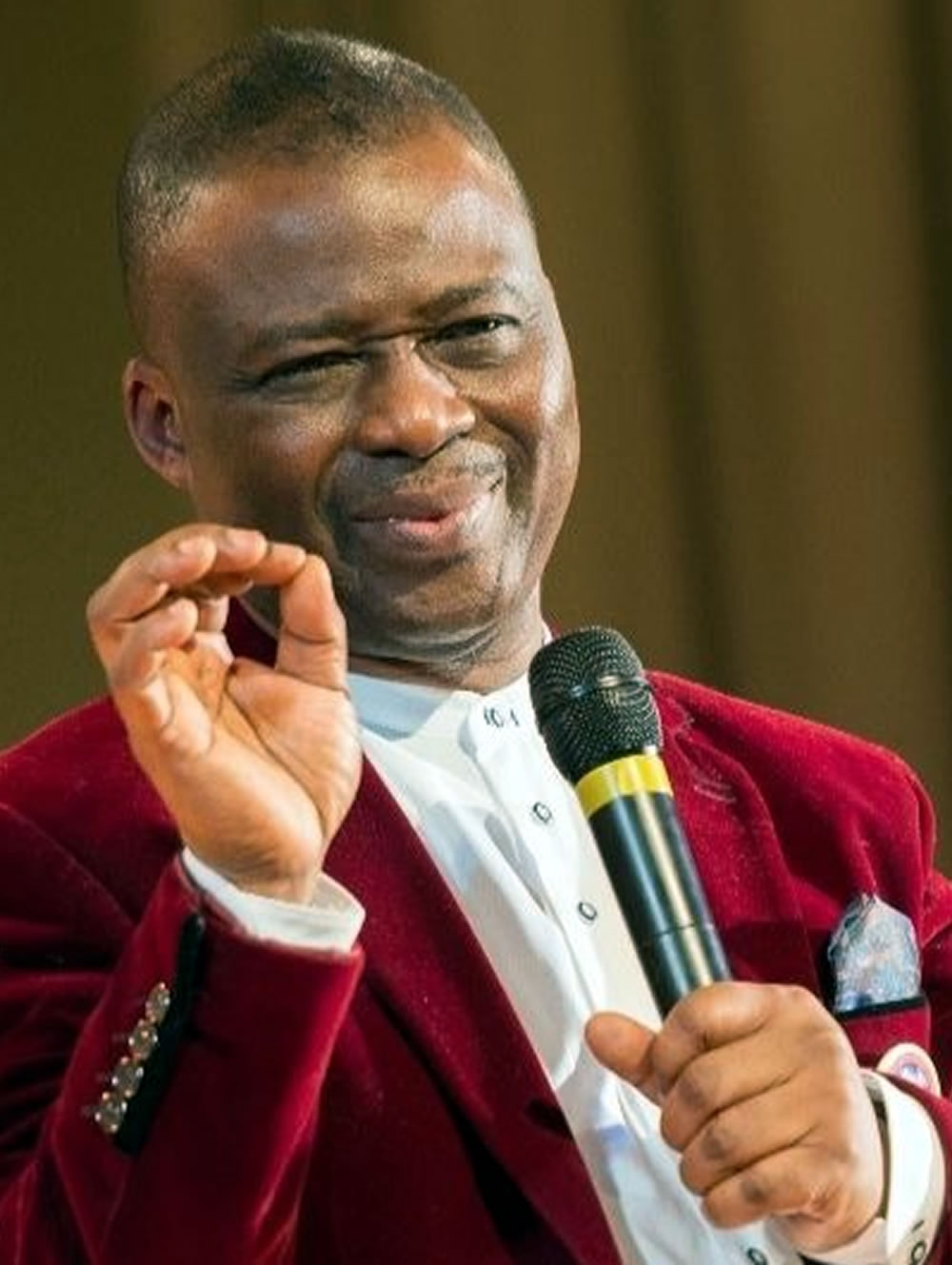 Mummy GO fondly called by some social media users, said this in a video, which she disclosed how the MFM founder got his divine power from "Mountain of Ido Ajinare" situated at Ido Ile town of Ekiti, South-West of Nigeria.
"We're there when Olukoya receive power. He is from CAC (Christ Apostolic Church). He went and receive this power at ori-oke Ido Ajinare. Then I was still fully a member of darkness.