A Nigerian pastor identified as Joshua Olatokunbo Shonubi has been charged by the United States for a federal charge of conspiracy to commit marriage fraud and visa fraud and for presenting false documents to a federal government agency.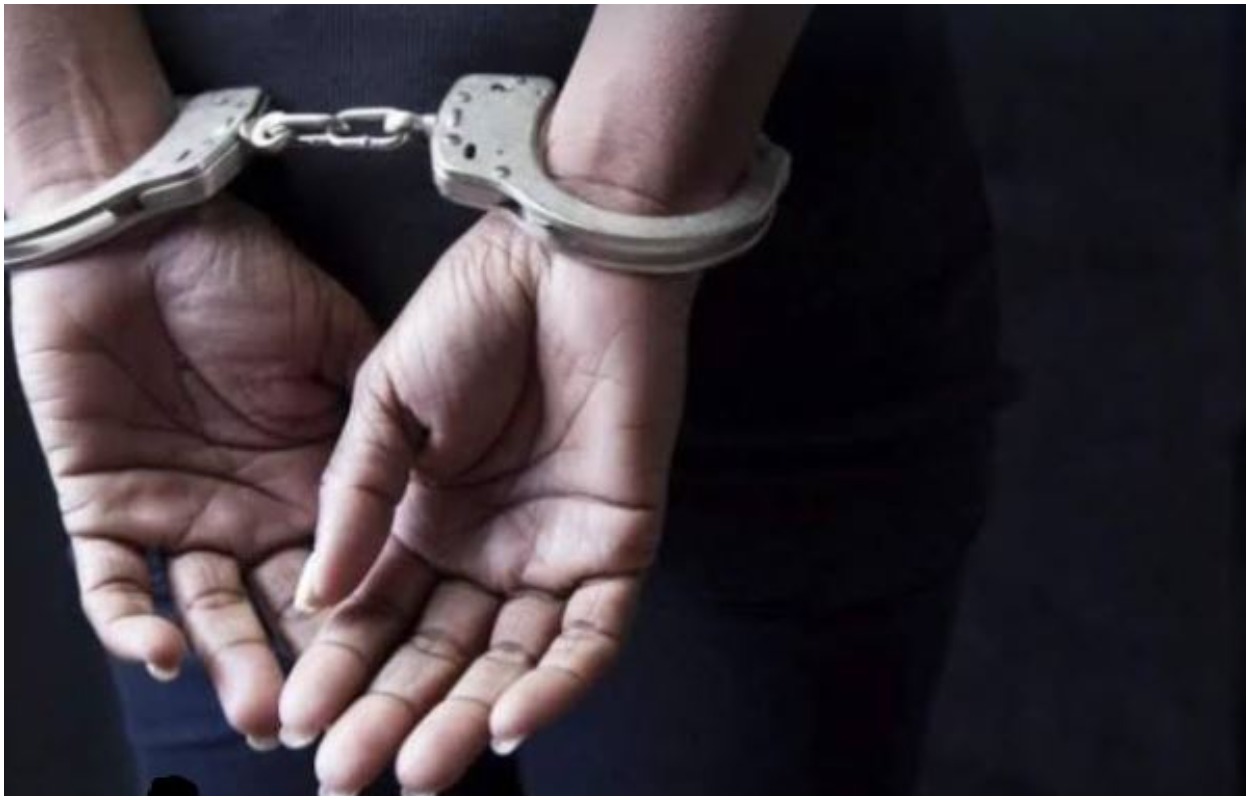 Shonubi was also reported to have fraudulently obtained permanent resident status for foreign nationals by arranging marriages to US citizens.
A federal grand jury returned the indictment on October 20, 2021, following the arrest of the defendant.
Shonubi is expected to appear before US Magistrate Judge J. Mark Coulson in U.S. District Court in Baltimore by 2:15 pm today (Friday).