There are currently lots of eCommerce sites in Nigeria, an this has helped immensely in boosting our economy to a specific level. eCommerce sites, also known as electronic commerce or internet commerce sites, refers to sites or platforms designed specifically for the buying and selling of goods or services using the internet, and the transfer of money and data to execute these transactions [1].
Below is a list of the best eCommerce sites in Nigeria out of the numerous ones available for quality products delivery. This list is in no particular order.
1. Jumia
Jumia is the first online eCommerce site in Nigeria to actually capture the attention of Nigerians. The company is not a small player in the business of shopping online in Nigeria and in Africa as a whole. Jumia delivers each and every product ordered or purchased by customers with high level of professionalism and also considers consumer's satisfaction a priority. Jumia Nigeria, established in May 2012, is Nigeria's version of amazon.com.
To get started, check-out the Jumia Marketplace website.
2. Konga
Konga is undisputedly a forerunner in the business of online shopping in Nigeria. As an eCommerce site  in Nigeria with positive capacity, Konga sell products at an interestingly discounted rate, and offer coupon codes that really works. They have daily deals like no other online shopping store in Nigeria, and their delivery is nationwide. You can actually buy from Konga with peace of mind as other sellers on the platform who tries to sell counterfeit products are booted out without losses on the consumer's part.
3. Jiji.com
[caption id="" align="alignnone" width="492"]
source-Jiji.ng[/caption]
Jiji is one of the largest and most used online platform for buying and selling products (mostly used) in Nigeria. It serves a mass-market clientele. Before you buy a product from Jiji, you must be very sure of the seller you are dealing with because there are lots smugglers registered on this platform, always reads seller reviews before making payment for the goods and/or services. Jiji, Pan-African digital classifieds company recently raised $21 million in Series C and C-1 financing from six investors...
Visit Jiji.ng today
4. Payporte.com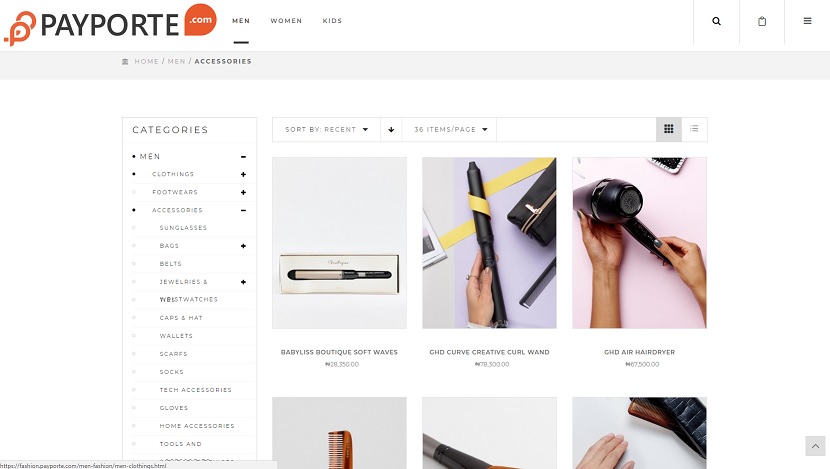 Payporte is one of the most popular Nigerian electronic shopping mall. It is one of the eCommerce sites in Nigeria that does not only sell electronics but offer good after-sales support to buyers that shop daily from their user-friendly platform.
Just like Konga and Jumia, Payporte allow users to market their quality products via their e-shopping website. They also have rules and mechanism in place to checkmate fraudulent sellers, thereby protecting their customers from all kinds of frauds.
Visit Payporte today by clicking here
5. Slot.ng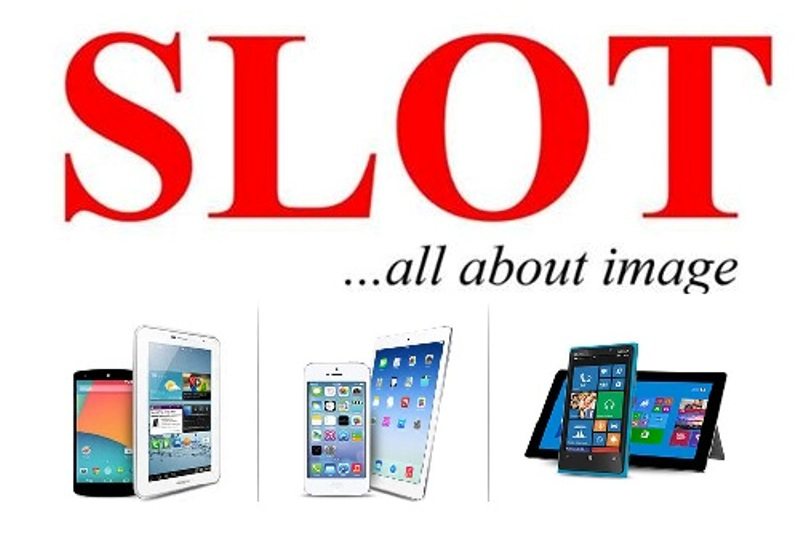 Slot is not just an online shop in Nigeria but one of the best ecommerce web stores in Nigeria. They have functional retail outlets in every major city in Nigeria where users or buyers can go to buy phone and gadgets.
Slot Nigeria is renowned for the good after sale services and great customer support it has maintained for over a good number of years.
Visit Slot today by clicking here
6. Kara.com.ng
www.smartbuynaija.com/wp-content/uploads/2018/07/kara.png?resize=1024%2C494" alt="Image result for Kara ONLINE SHOP-eCommerce sites in Nigeria " width="500" height="241"/>
Kara Nigeria online shopping mall is the trading brand of Royal-coast Technologies Limited. They have been in the Nigerian cyber-business space for more than 3 years already and do run various sales promo from time to time. Kara Nigeria online malls deals with sales of PC, smart phone, kitchen appliances, consumer electronics and fashionable accessories.
7. Parktelonline.com
Parktelonline whose official website is accessible from parktelonline.com is a big player in the sales, distribution and marketing of cell phones, mobile power banks and phone accessories. Their website uses a solid SSL certificate from COMODO CA Limited to protect user's data.
Popular payment methods such as: Visa, Master-card, Verve and pay-on-delivery is fully integrated for online buyer's shopping pleasure. As one of the top eCommerce sites in Nigeria, most of their wares comes with a free delivery promise for those shopping from Lagos and/or federal capital territory (FCT, Abuja).
Visit them now by clicking here
8.Mystore.ch
MyStore is also among the reputable online stores to shop from in Nigeria. The company has lasted for over a decade now with good testimonies and reviews from their customers nationwide. Products that can be bought from this platform include; kitchen utensils and equipment, home decor, and office essentials.
Pay a visit to Mystore Here
9.Gidimall.com
Gidimall is a fast-growing online store. The platform has been proved by many to be a good/trusted site for online shopping. It has existed for some years now and had kept a good reputation. Electronic gadgets/accessories, home essentials, drinks and food items, cameras, printers, and etc. are goods that can be purchased on Gidimall.
With gidimall.com you can conveniently engage in online shopping without hassle. Shop online across a wide variety of products without leaving your home or office and have it all delivered to you at your door step.
10. Olx Nigeria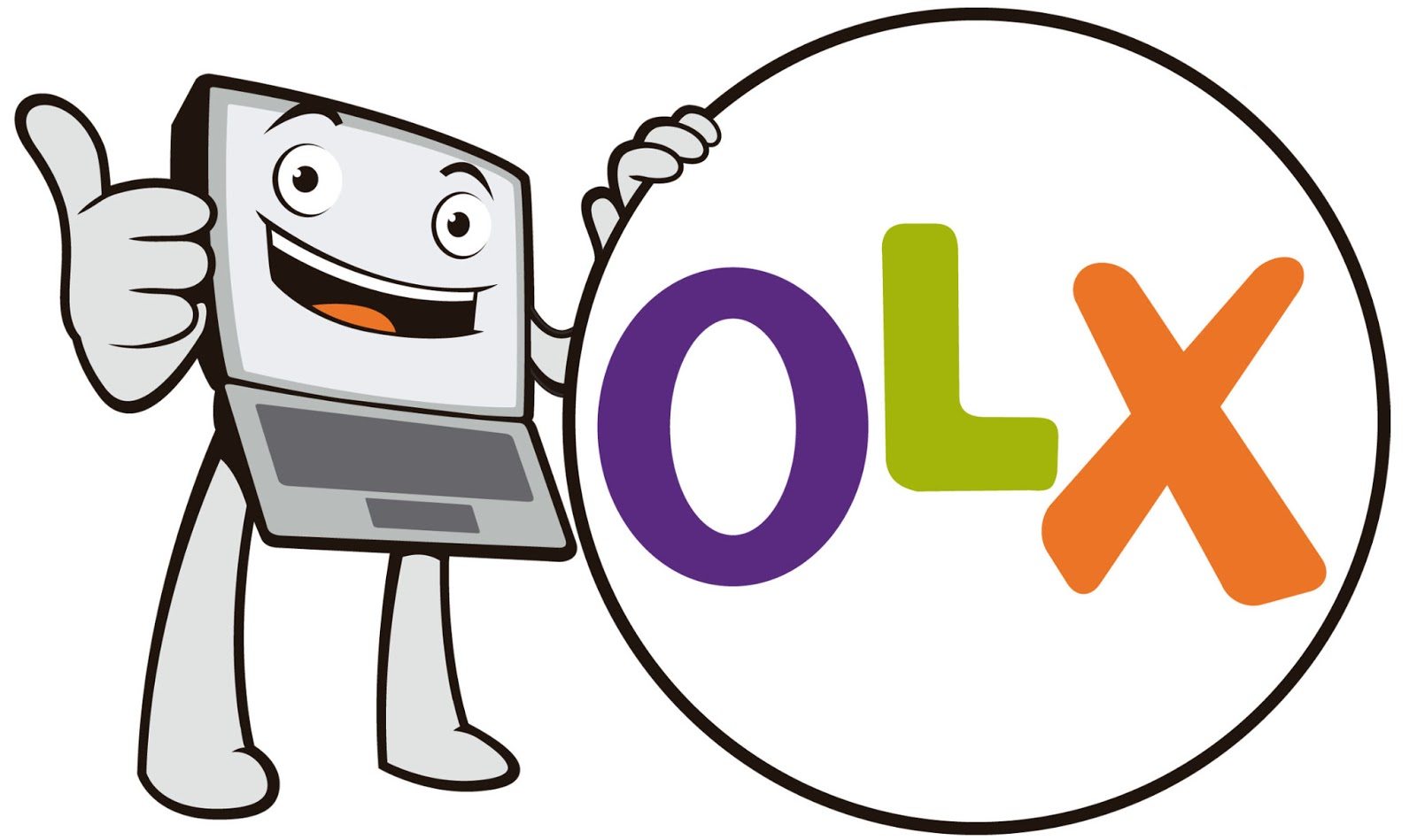 Olx is just like the Craigslist of Nigeria. On Olx, there are lots of fairly used items to buy for cheap and really ridiculous amount.
Users and buyers are advised to be very careful here as most fraudulent users are registered in the website already. Just deal with persons with several positive reviews.
You can get access to Olx homepage via http://www.olx.com.ng
For full lit of Best 20+ eCommerce sitesin Nigeria for Online Shopping, visit us here