The growing amount of debts incurred by the federal and state governments recently have been a source of disturbing concerns for many Nigerians.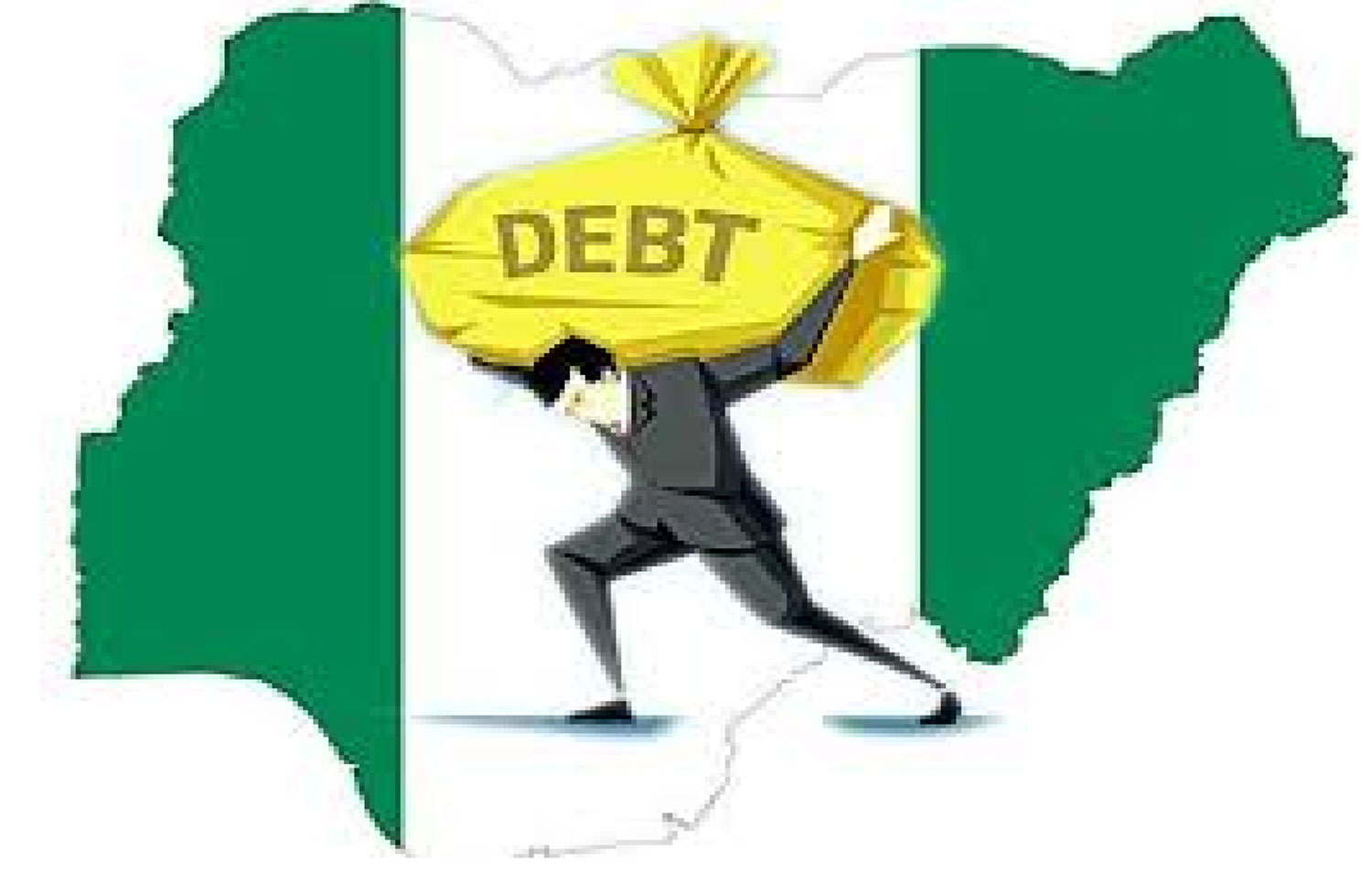 However, some analysts have argued that debt is not a bad thing if it is put to good use. This piece examines the states with highest debts as highlighted by StatiSense which sourced its data from the Debt Management Office (DMO).
The DMO is the federal government agency in charge of managing Nigeria's domestic and public debts.
Here are the top 10 states with highest debts in Nigeria;
1. Lagos state: N1.04 trillion
2. Rivers state : N303.8 billion
3. Kaduna state: N285 billion
4. Delta state: N272.1 billion
5. Akwa Ibom state: N249.1 billion
6.Cross River state: N236.5 billion
7. Ogun state: N192.9 billion
8. Edo state: N187.6 billion
9. Imo state: N186.8 billion
10. Osun state: N175 billion