A lady has stormed social media seeking advice on what to do with a man she described as her sugar daddy.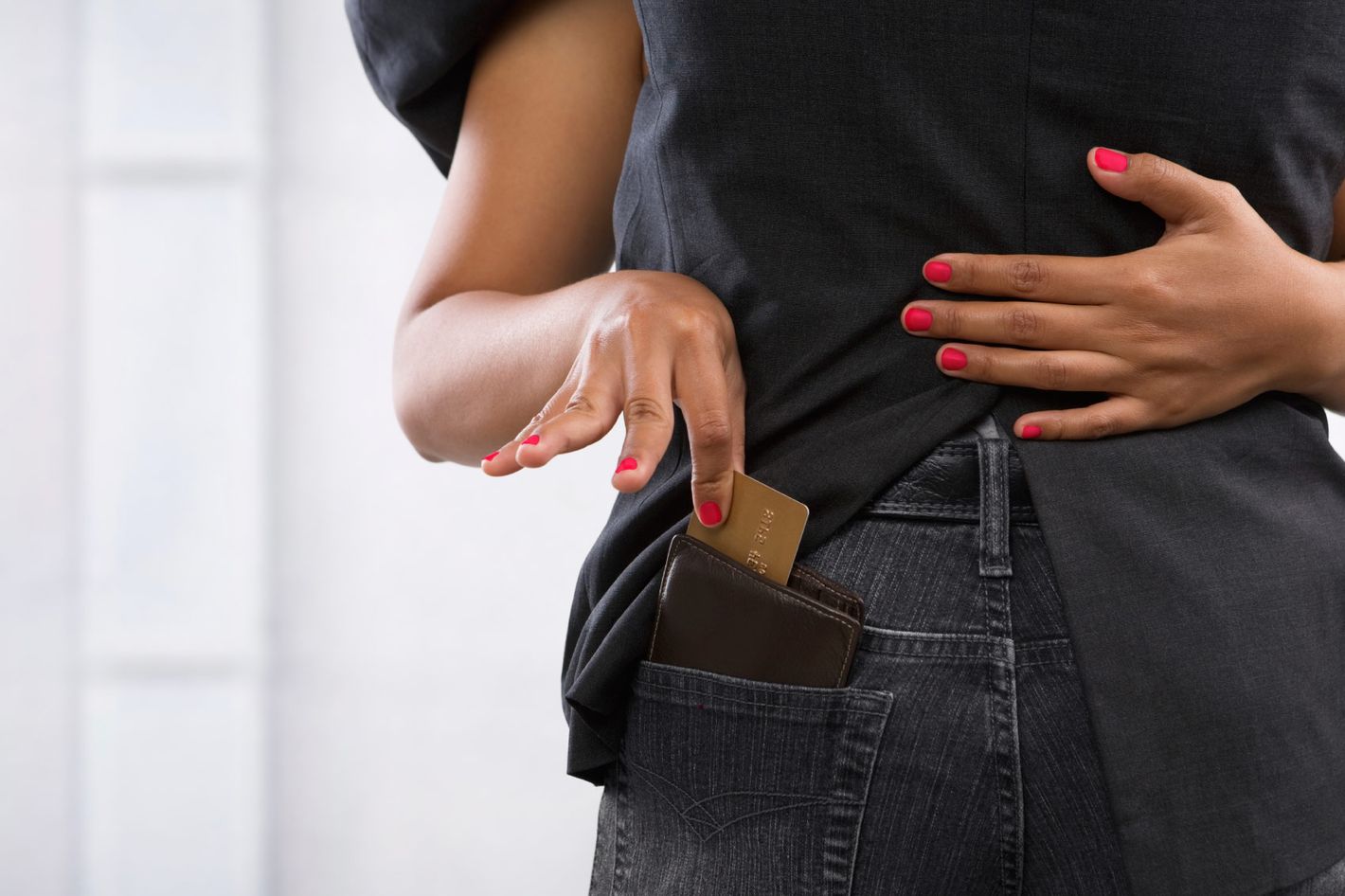 File Photo
According to this lady, she has been dating this man since she was 17 years old.
She stated that this man has really taken good care of her adding that this man has even bought her a car plus other things.
Her ordeal happens to be the fact that this man wants to make her his second wife, however, she also wants to marry a guy from her age group.
She indicated the man's first wife has even agreed to her becoming a second wife, but she doesn't want to be a second wife so she is seeking advice on how to escape the marriage and ditch the man.
The post she made reads;
"Please hide my name. I've been dating a sugar daddy since I was 17. I've never been with another man other than him until recently. Just a quick background, this madala paid for my varsity fees, bought me 2 cars and built my mom a house. I'm 25 and working now, and dating a guy in my age group. Madala wants to make me his second wife. His wife has agreed already. I don't see myself being a second wife to anyone. I know he won't agree when I say I don't want to be his wife, so I'm looking for advice to escape this man. I thought of swapping his chronic meds but I don't want it on my conscience. Please give me advice to get rid of him without committing crime. The sight of him disgusts me."