Nowadays people have trouble getting into the word "I'm sorry". This is because the way many people use this word in different contexts makes it difficult to accept.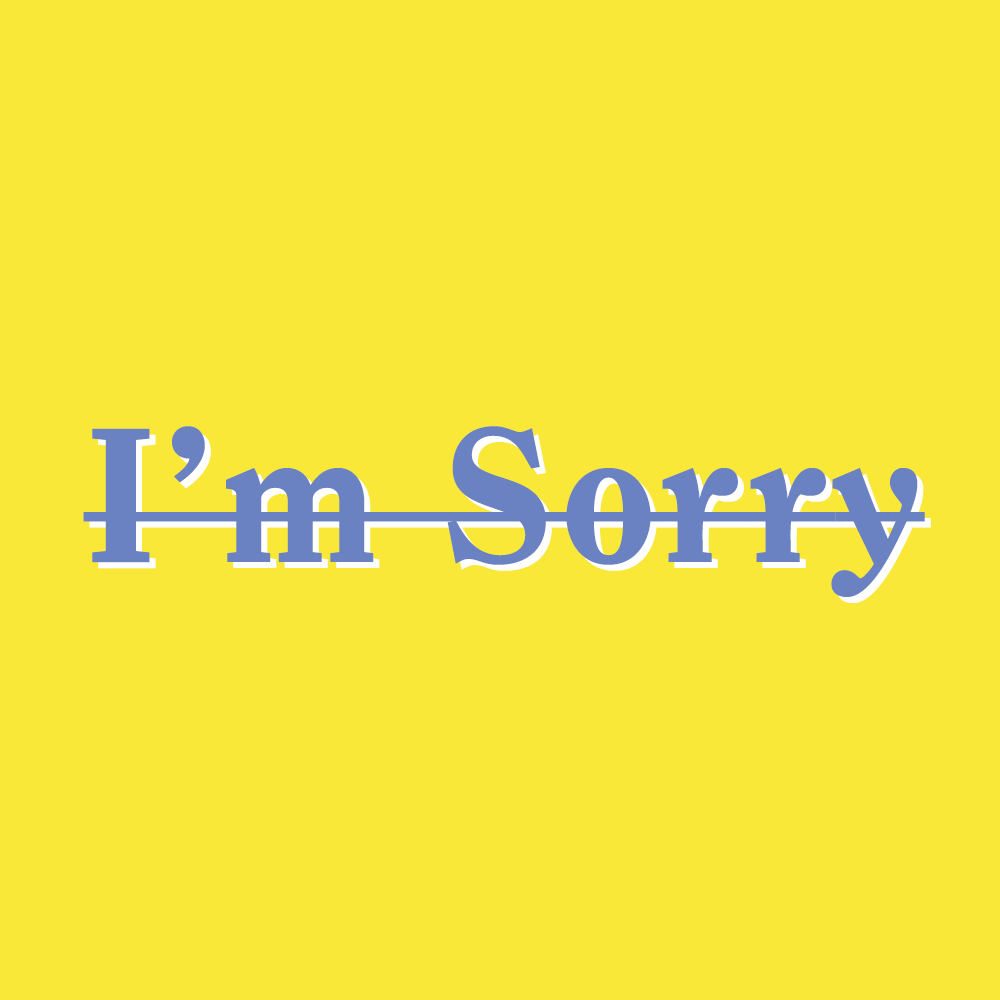 It's just like any ordinary word to them. They say so anyway and expect the other person to accept the apology regardless of the manner of delivery.
Then you will see someone say after, "I'm sorry," and the recipient will respond, "Is he sorry I can …" and the other shoots back, "but I said sorry sorry"
As if the same forgiveness will bring back loss.
So here are more ways you can show your regret without sounding cruel:
I apologize…
I was wrong about that …
I take full responsibility …
It's all my fault …
How stupid/careless/thoughtless of me …
My mistake ...
Forgive me…
It's wrong with me …
Sorry for that ...
My doing ...
A real apology can be seen from miles away. Let your face, tone, and body display your remorse.
Stop apologising in a flat, emotionless tone. Show your honesty
Be professional and always do the right thing