English may not be our mother tongue, but it's is  lingua franca that must be learnt.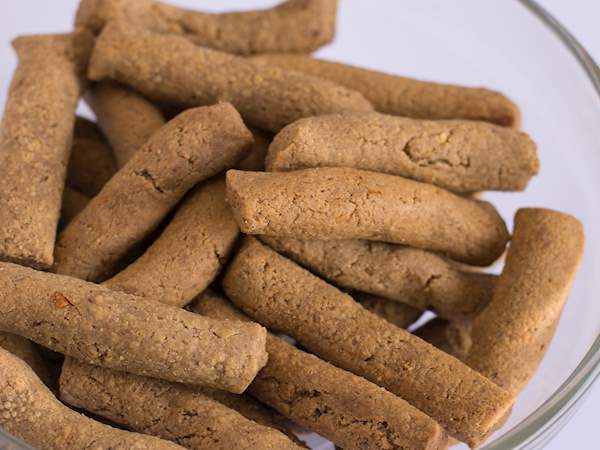 In this article, we'll be sharing with us the correct name for 'kuli kuli' as fondly called by many Nigerians, including the so-called academic.
Kuli Kuli is a common snack here in Nigeria mostly enjoyed with suya or are.
But a lot of people don't know the correct name for this unique food.
It's actually called; "Peanut bars", take note.