There was mild pandemonium at University of Uyo, Akwa Ibom after the Vice President, Blessing Jaja, released a memo about the immediate appointment of 18 Special Aides (SAs), Vanguard reports.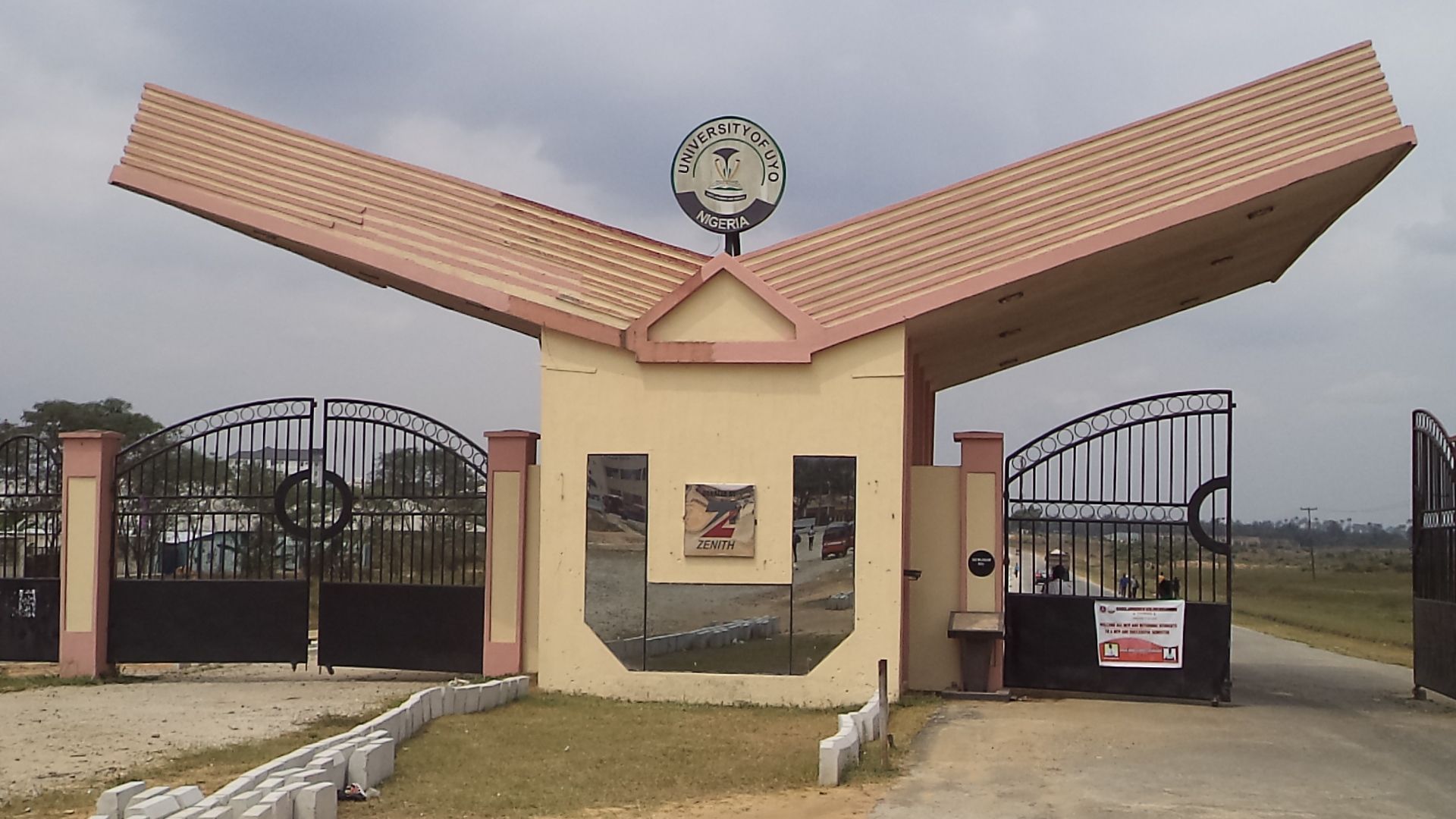 Her justification for this is to enable the smooth running of the activities of the office of the vice president of the SUG.

See below memo by the vice president, the appointees and their portfolio;
Reacting, some netizens described the appointments as "bad rubbish to good riddance" while others are of the contrary opinion.
@charmingrascal: "This one will be at the forefront in criticizing the government. The school governing council should suspend SUG in the institution. This is gross abuse of power.
The said lady will desperately seek for finance to fund her office. This is why some people will say give a woman power and she will abuse it. She will have PA on Aso ebi, PA on make up and cosmetics. Nonsense!!"
@tutudesz: "What were we expecting when politicans sponsors candidates for Student union office."
@dollynnn: "
She wan dey hear directly from Jesus?"
@lugianostar: "Employers of labour."
@gemid94: "Bad rubbish to good riddance."