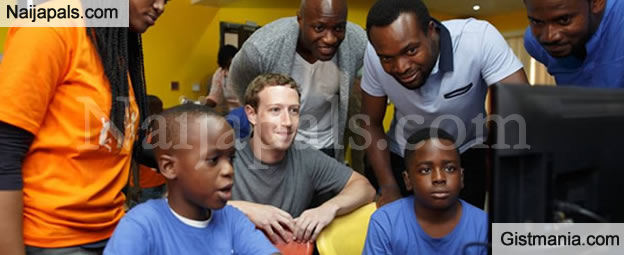 Facebook founder, Mark Zuckerberg has given the update of his trip to Nigeria on Facebook. He writes that it's his first trip to sub-Saharan Africa and he'll be "learning about the startup ecosystem in Nigeria. 





"The energy here is amazing and I'm excited to learn as much as I can. Our first stop is the Co-creation Hub Nigeria (CcHUB) in Yaba. 

"I got to talk to kids at a summer coding camp and entrepreneurs who come to CcHub to build and launch their apps."