A Nigerian man
identified as Jackson Green recently took to his Twitter page to share how excited he got after he boarded a keke-bus in Port Harcourt, Rivers State.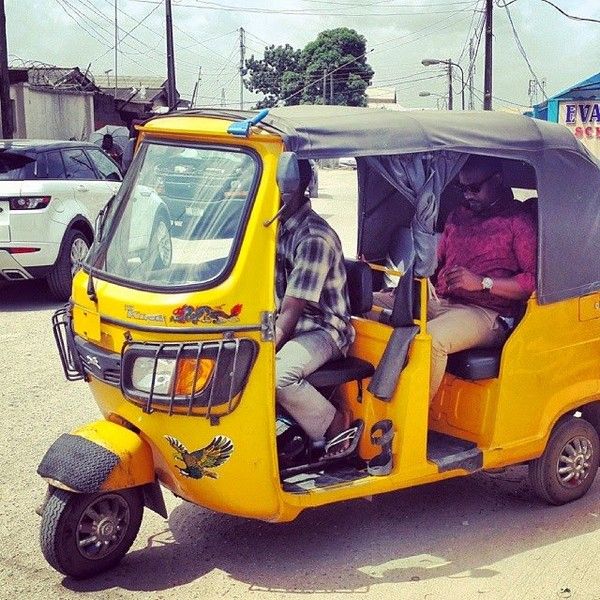 According to him, he boarded the commercial tricycle only to see that there was provision of free WiFi for passengers to use throughout the duration of their trip.
The gentleman who described his time in the keke bus as the best 10 minutes of his ride in Port Harcourt, shared photo of the sign on the vehicle notifying passengers of the availability of free data network.
"HAD THE BEST 10 MINUTES OF MY RIDE IN PORT HARCOURT TODAY WITH THIS KEKE-BUS MAN INNOVATION," Jackson captioned his post.
On the cardboard sign in the bus was the inscription;
"ENJOY FREE WIFI IN THIS BUS AS WE RIDE.
NAME: STAINLESS NET. FOR PASSWORD, ASK DRIVER"