Twitter user identified by his handle as @AdedoyinGabriel takes to the micro-blogging platform to narrate a disheartening experience on how his car was stolen in broad daylight in the capital city of Nigeria, Abuja in front of Utako Market.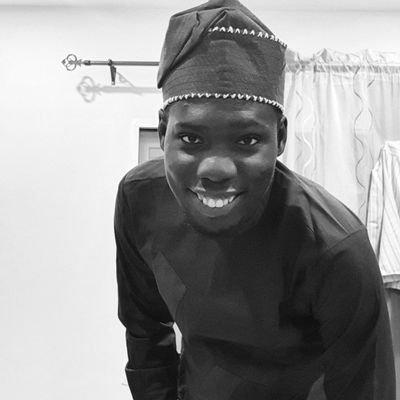 Sharing his story, the man expressed how heartbroken he is over his car (Toyota Corolla 04) that was stolen alongside other valuables such as his laptop and tablet that were inside the vehicle.
In his words:
"Nigeria, you broke me too
"At around 1 pm yesterday, I came out of the market to realise that my world had been reduced to an empty space. My small Toyota Corolla 04, in which I had my laptop, tablet, and several personal effects, had disappeared.
"I'm a young Nigerian Hustler, my friends will testify to this. I wasn't born into wealth, I'm working tooth and nail, knowing that the hope of my family lies on my shoulders.
"I'm a young Medical Doctor turn Graphic Designer and an IELTS Tutor who is currently coding his night"
Read the full story below: