A man has admitted to have defiled his daughter but claimed it occurred once when he was drunk, adding that the devil pushed him into the act.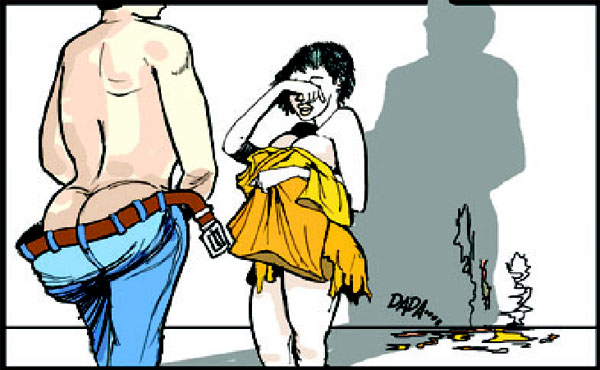 "I am surprised she said I had sex with her many times but I have no excuse. I only had sex with her once. It was the devil's handiwork. I was drunk that day because I didn't have the means to pay my children's school fees.
"The second time I wanted to have sex with her, her mum caught me. She fought with me and I begged her that it would not happen again. She exposed me because of a minor understanding. If I had known it would turn out this way, we would have settled the matter," he claimed.
The Ogun State Police Public Relations Officer, DSP Abimbola Oyeyemi, in a statement on Friday, said the Commissioner of Police, Edward Ajogun, had ordered that the suspect should be transferred to the family support unit at Ota area command for further investigation and prosecution.