A loving wife has moved to court seeking to be allowed to have intimate relations with her husband who is serving a 20-year jail term at the Kamiti Maximum Prison for murder.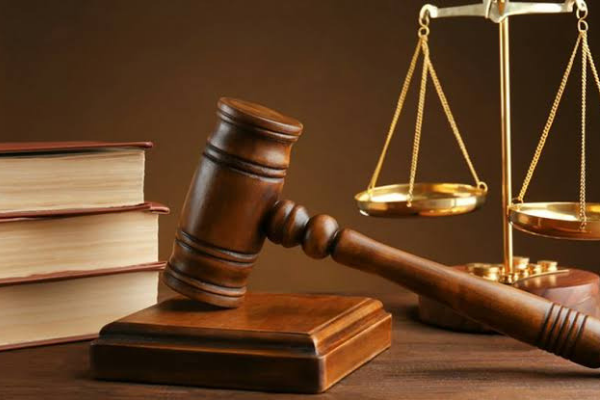 In the petition in which she has sued Attorney General Paul Kihara, the woman said she is still fertile, has sexual needs and wants to have more children despite the fact that her husband Erastus Odhiambo is in jail.
She said that failure by the State to accord, provide facilities to enable her to enjoy conjugal visits are a violation of her most basic need as a woman.
"That the 1st petitioner has read and understood the content and substance in the Persons Deprived of Liberty Act 2014 and strongly believes that she is entitled to conjugal visits since her spouse retains all the rights under Article 51 of the Constitution," she argued in court papers.