National government, through the Ministry of Health, has now urged people to use other means of contraceptives amid the acute shortage of condoms in the country.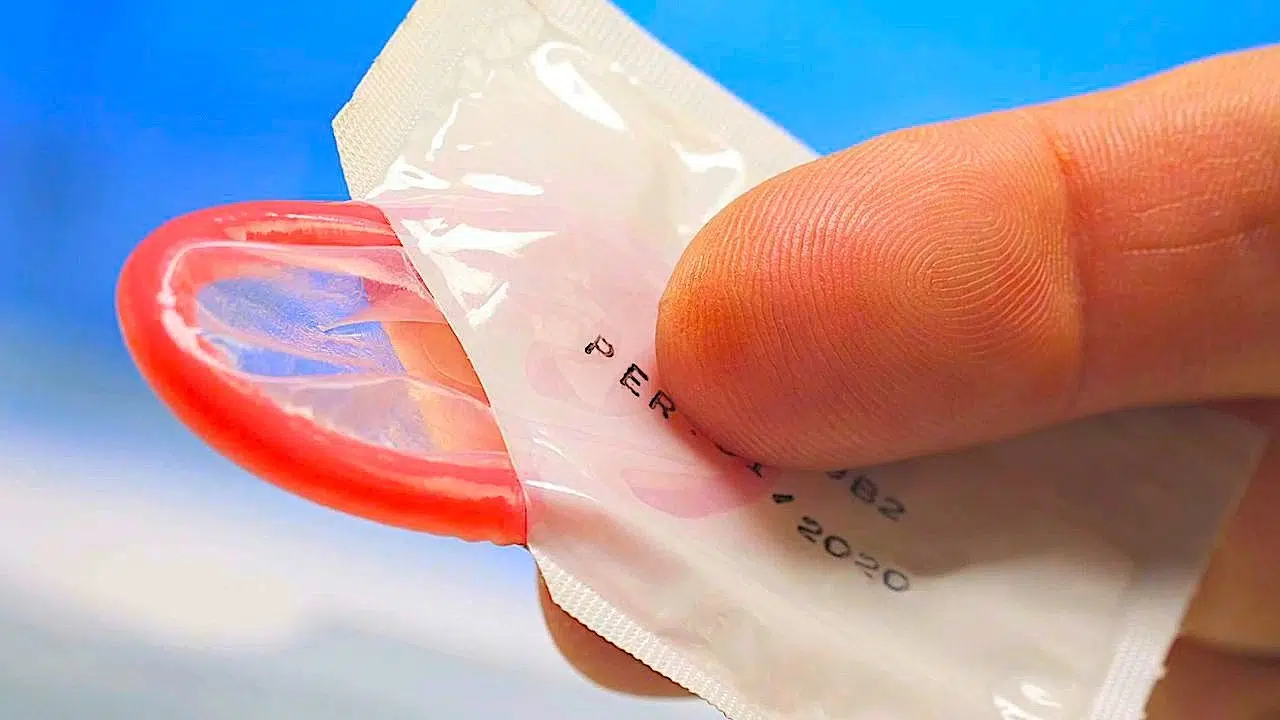 File Photo
Kenyans walk past condoms exhibited in the streets as workers distribute them to promote safe sex practices during Valentine's week and mark International Condom Day.
The ministry advised Kenyans to visit the various health facilities and be informed on other available family planning methods, saying female condoms are in surplus.
According to the health Chief Administrative Secretary (CAS), Mercy Mwangangi the shortage of the item was due to high taxes levied on the commodities by the government despite them being donations.
Some donors are being forced to redirect their consignments to other countries.
"Even as we have a shortage of the male condom, we have sometimes seen excesses of the female condom and so if Kenyans go to a health facility they will meet nurses who will take them through the different methods that are available," she said.
The shortage is a concern as it exposes vulnerable groups such as teenagers to the risk of unwanted pregnancies and sexually transmitted diseases and STIs.
Kenya needs 455 million condoms annually and the government is only able to provide 1.6 million per month translating to 19.2 million per month, Vanguard gathered.