The President of Nigeria, Muhammadu Buhari has arrived in Addis Ababa, the capital of the East African country of Ethiopia.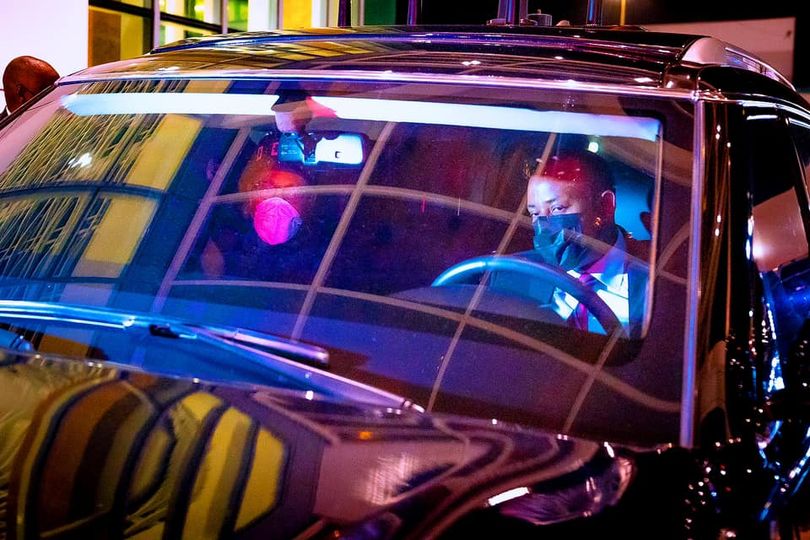 As earlier reported, Buhari is billed to attend the inauguration of the Ethiopian Prime Minister Abiy Ahmed Ali for a second five-year term in office on Monday.
Buhari, who departed Abuja and arrived the Ethiopian capital on Sunday, is scheduled to deliver a goodwill message at the inauguration ceremony.
He is also expected to attend a State Banquet in honour of visiting Heads of State and Government.
Vanguard reports that upon arrival in the East African country, the Ethiopian Prime Minister, His Excellency, Abiy Ahmed Ali opted to drive President Muhammadu Buhari out of the airport as he arrived in Addis Ababa ahead of the Prime Minister's inauguration tomorrow.
Reacting to the development, Buhari's personal assistant on digital/new media Bashir Ahmad gushed about the respect and honour the Nigerian leader elicits from other African leaders.
Taking to his Facebook account on Sunday, he wrote; "The respect most of African leaders have for President Buhari is second to none, the Ethiopian Prime Minister today after receiving the President at the Airport also offered to personally drive him to where he'd be staying in Addis Ababa."