Projections especially from football experts have led to many believing that this will be a close Ballon d'Or race.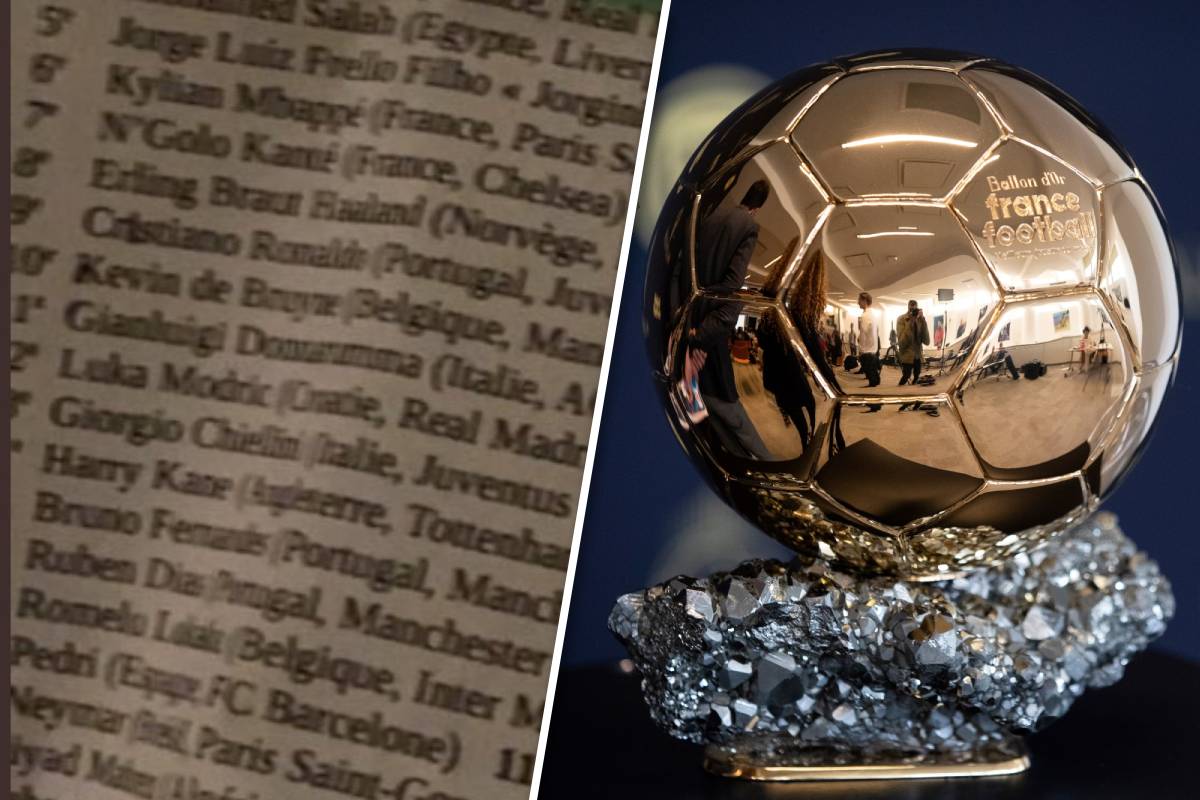 However, Lionel Messi is said to have won a seventh Ballon d'Or as Monday's result was reportedly leaked on social media at the weekend.
El Chiringuito host Josep Pedrerol tweeted what could be the order of the top three, writing: "Messi, Benzema, Lewandowski…"
While Italian reporter Matte Moreno responded to speculation surrounding the award by writing: "Messi, his friends already know."
The award is set to be dished out by France Football on Monday.
Lewandowski was the favourite to win the Ballon d'Or last year, before he was cruelly robbed of the opportunity by France Football cancelling the award in the wake of Covid-19.