A woman identified as Mrs Zanga on Twitter has generated massive reactions on social media after posting that she and her lover tended to their farm on Valentine's Day.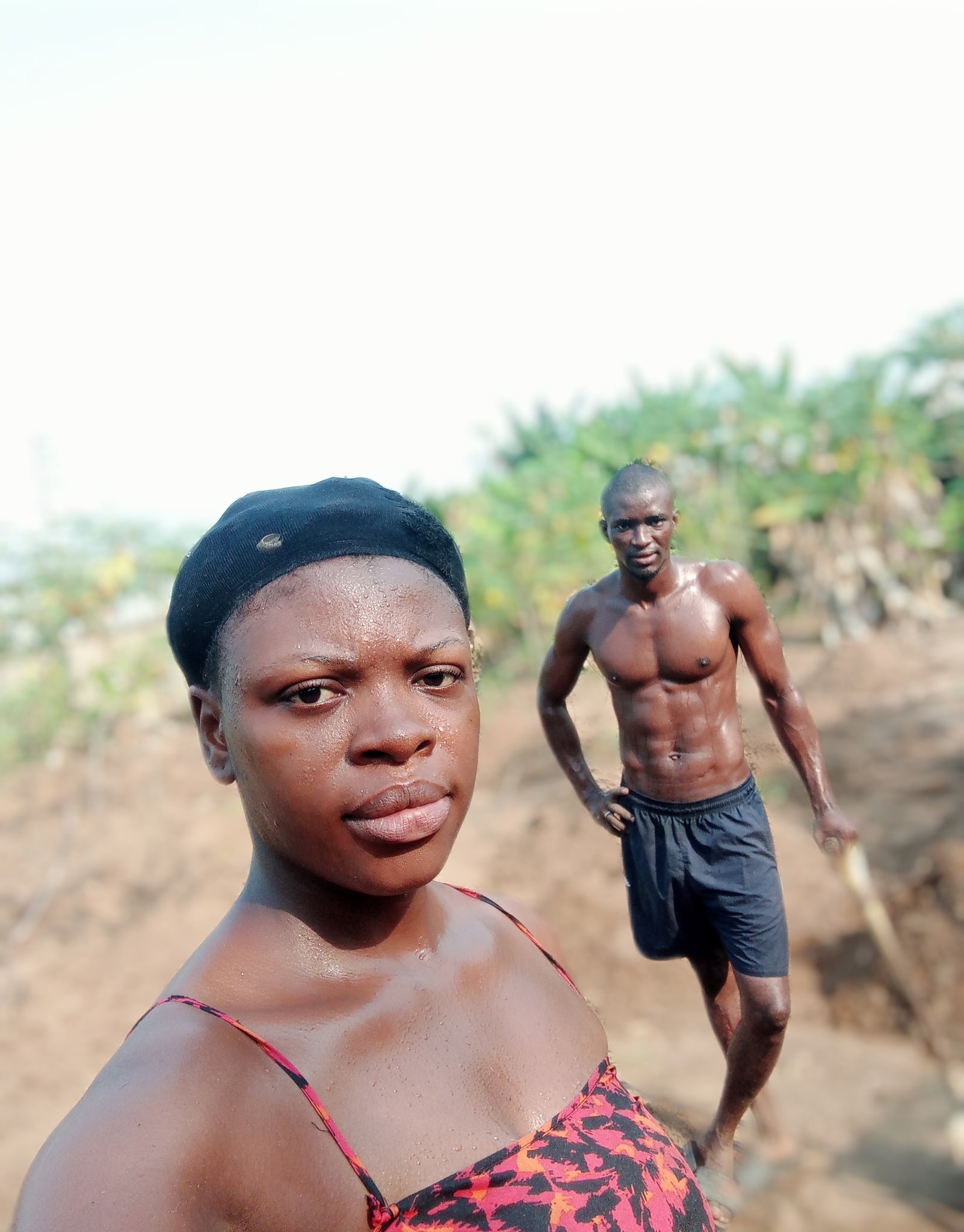 Sharing photos and a video, the woman said they captured how their day was going. Many people were amazed by the innocent disclosure that came with the pictures.
Luck smiled on the couple as a tweep, Aunty Ada, offered to pay for a date for the couple if they are really interested in going out.
Nigerian man shares private chat he had with lady turned wife 7 years ago, family photo stir massive reactions Mrs Zanga jumped at the offer, saying she is excited by the generosity as she thanked the person for making her day.
See video below;
Below are some of the reactions:
@AfamDeluxo said: "Beautiful. I am surprised our Twitter feminist haven't commented on it."
@DanielRegha said: "This is inspiring cos while a lot of people who aren't financially buoyant are going broke trying to impress their lovers & loved ones, u guys are planning ahead by cultivating ur farmland. I pray ur next Valentine's Day celebration will be flawless. God bless u guys." People praised the couple for being productive on Valentine's Day. 
@babyboy4rea said: "See the way they are working so hard sweating. Later some people will bring their animals to destroy someone's hard work and someone in high places will say you guys should learn how to coexist. And if you destroy the animal they will say they have the right to carry a tank."